Hi peoples, it's been a while since i posted

Since i've finished my studies i'm trying to work on a reel so i can start searching for a job in the industry.
I made this for now i would love to hear about what you guys think and what i can improve / remove or add,
I'm having trouble being neutral about my effect so it's hard to judge which one should stay or not.
Also what do you guys think is the optimal duration for a demo reel, i tried to keep only my best craft but this result in a slightly shorter video.
Updated Reel :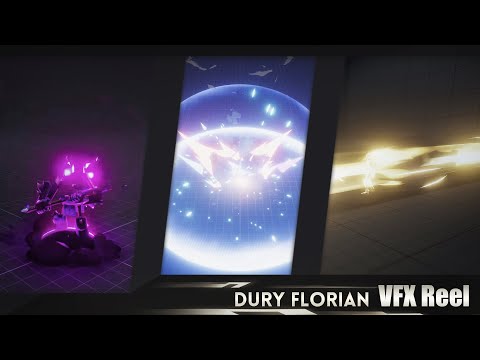 Older Reel :