Hello! I've discussed a little with my team about the differents Anti-Aliasing we were testing in UE4 and I can't find a decent answer about which one we'll set to make the other particles and stuff, so I came here.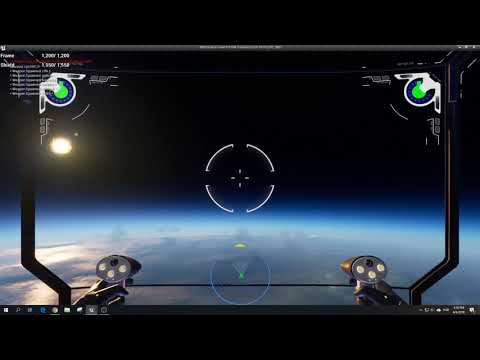 TemporalAA - The particles and the weapon material works fine, but the Material I'm using on the pannels is not. (Kind of blur when I move the camera)
FXAA - The particles and the weapon material kind of get blurry and the weapon material gets so shinny in some edges. The material on the HUD
MSAA - Same thing with FXAA but more sharpness
The Rifle Material I'm just using Layered Materials with some Substance Painter bakes, nothing too complex The white graphics on the pannel is a transluscent material in a square with emissive channel
So my question is which one is the right choice? I know It's kind of generic question which is better cause it's relative but, Is there a nice setting to make particles work in any of them without ruinning the other materials?