I broke my leg. I have to do special effects at home on weekends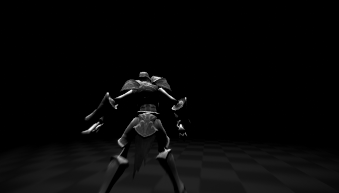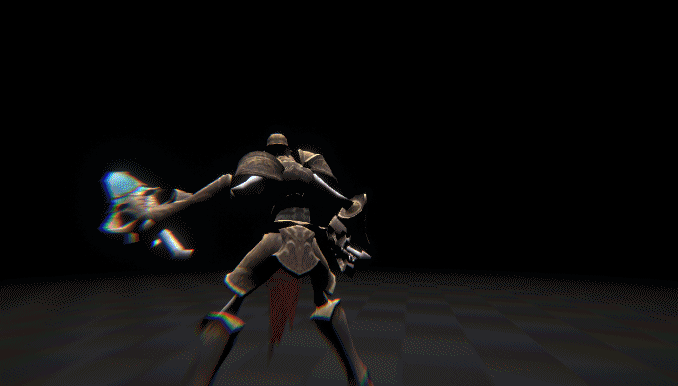 How did you make the dude disappear?
Looking really cool; I love the vibration effect the portal has. The contour electrical detail is a nice piece touch.
I use stencil to determine the scope of the drawing
20220402 Weekend practice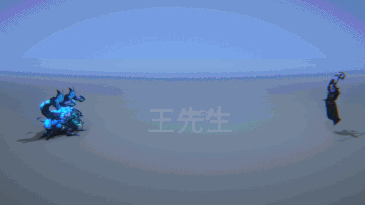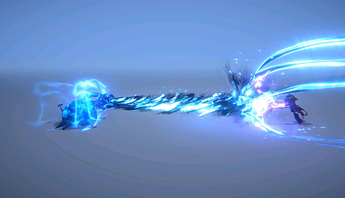 https://www.artstation.com/artwork/eJ9Grb
A previous test, but I haven't done cartoon special effects for a long time.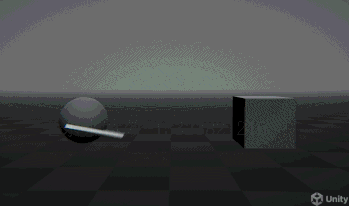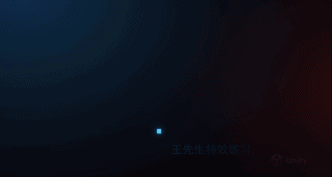 unity的visual vfx graph 特效练习,摸石头过河的做一些练习
特效里用的烟雾能够接受光照。以及烟雾有motion vetoer的过渡,能够在8*8的序列图下做出更丝滑的效果
然后中间没有用到任何模型,那个网格扫描用的是常规的面片通过axis轴向调整根据paritcleid排列链接而成的表现
https://www.artstation.com/artwork/xYxrN4