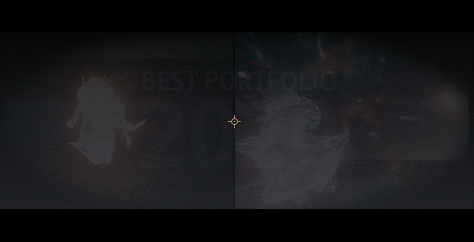 Let's all post or favorite portfolios and showreels from other people.
Don't post your own portfolio or reel.
Portfolio or reel doesn't have to be from this year.
One portfolio or showreel per post.
You can vote for reels that have been posted already by pressing the like button.

You can vote on as much posts as you want.

Please check to make sure you don't post the same portfolio or reel twice.
This isn't a competition or anything, just a bit of fun.