So, While looking for ref, I stumble upon this portfolio.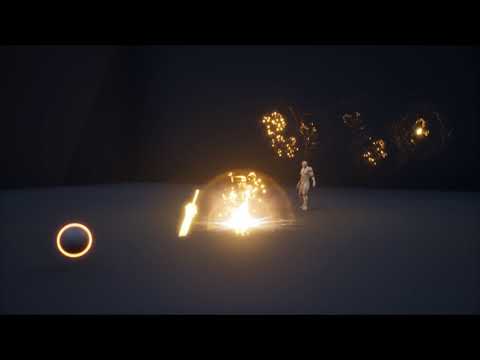 The portfolio is quite nice,
however, if you have a look at the last effect, it is pretty much a carbon copy of one of my older works.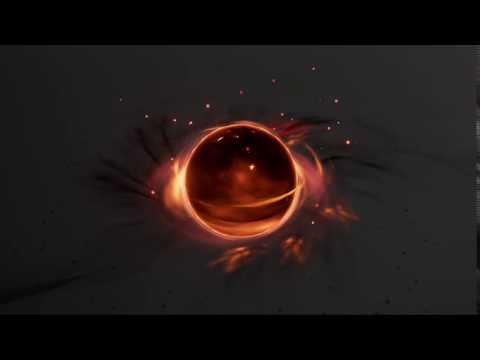 This one, to be precise.
If this is your portfolio, or you know this person, please please please, contact me so we can do this properly!
If this isn't your portfolio, do you see any other work in here that is too similar to existing material?
I'm willing to believe this is a one off, but just in case…