Hey guys!
I have a pretry newbie question, but I can't find an answer for it.
Recently I've been venturing into vfx graph, I'm trying to make an impact smoke, similar to this;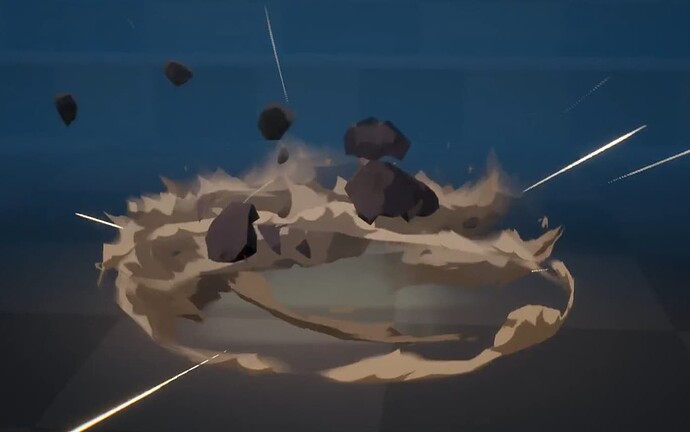 So far I have this,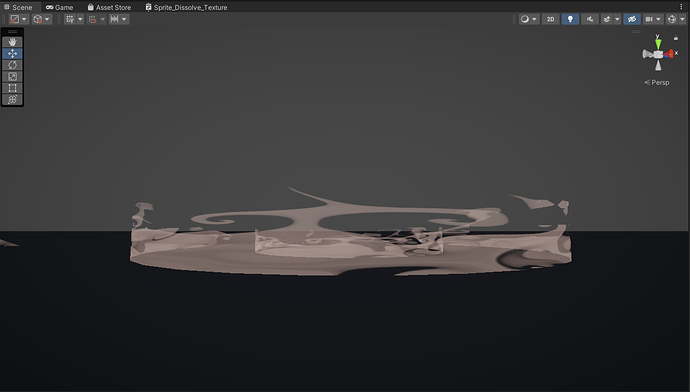 I want it to be opaque thought, right now I can see through the texture, I tried switching the blend mode for opaque on the output, but then I got this;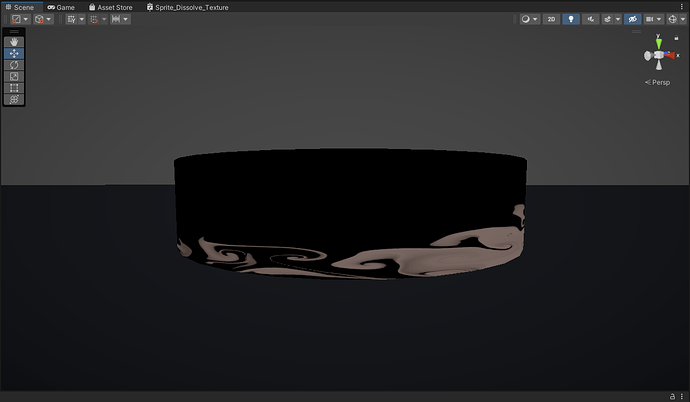 Anyone can give me a tip in how to achieve that?