Hello there!
I've kept up with the forums here for quite a while and finally decided to jump into one of these monthly sketches. My main inspiration is a scene from a movie that blew me away the first time I saw it: the intro to X-Men 2 with Nightcrawler.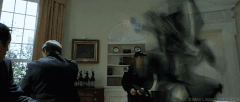 I want to invoke that feeling of energy and the use of time ramping up and down as he takes out multiple enemies, however I think I will avoid the dark ink/smoke look, and instead go for something like a refractive tear in dimensions that looks like it's bending the light.
Will post an update soon!
EDIT:
My current progress (quick gif of the partial scene and the link to full video on Vimeo)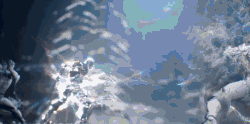 Imgur version: