So I followed a tutorial from this guy here:
And it works, but if I scale the mesh particle it doesn't scale with it at all.
New to scratch pad etc. so if someone can post a screen shot of what I should do that would be great.
Here's a screen shot of two of the scratch pads from the video.
Get the ID of the particle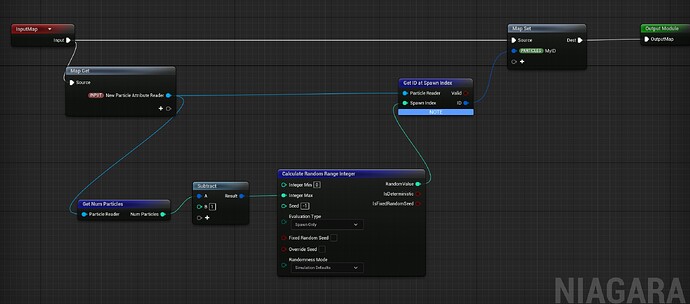 I've tried doing a "get" on the scale but it doesn't seem to work.
And also… just as a personal note… this should not be this complicated