Edit: So far I managed to narrow it down to Niagara as probable cause: Modifying WPO via ParticleColor or any Dynamic Parameter creates the artifacts, especially combined with rotation modules, but WPO animated without Niagara works fine. Any idea why?
Example project: Deleted
Hi everyone,
I just cannot figure this one out:
When I use WPO transforms (eg: Wind, VAT,…) on Niagara mesh particles, I get very ugly black faces flickering. My material is opaque one-sided.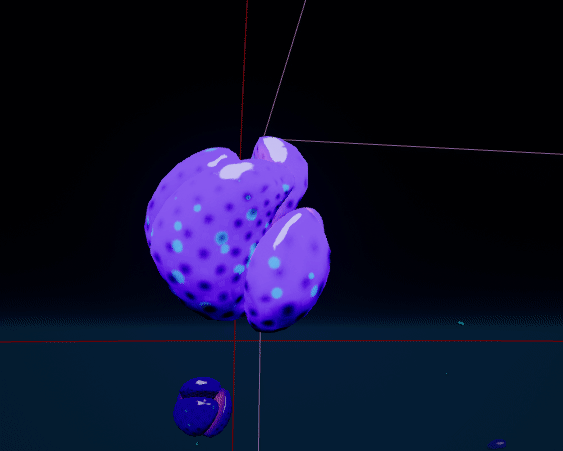 It looks like Z-fighting but not sure why it would happen?
It doesn't seem to affect masked two-sided materials.
Any hint / help would be much welcome, I've been stuck on this for a very long time.
Thank you