Hi all! It's me - the forum scrub.
I'm quite new to fx and UE4, but I've been racking my brains over something for a week, but I'm a bit stuck and needed some help, if you please

I've been following this amazing lightning tutorial for making a material by this Yoeri -Luos- Vleer guy (I think he's around here somewhere)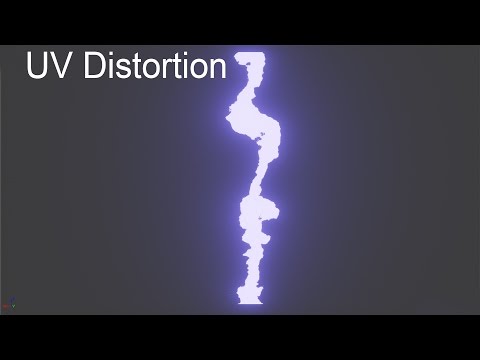 I've got the material working great, but what I can't seem to get working is having the material do a "zap zap!" in a lightning bolt fashion. I've searched through a bunch of tutorials, but my node graph just seems to end up as a mess of panners and lerp-a derps. Did anyone have any suggestions, or could point me in the right direction please? Thanks in advance!