Entering to get a chance to work with Embergen
Finally got some time to start sketching ideas, going to aim to make a lightning/laser from the ground inspired by the Hammer of Dawn from Gears of War. Think I'm biting off more than I can chew with my laptop slowly dying on me but look forward to just having fun with this challenge!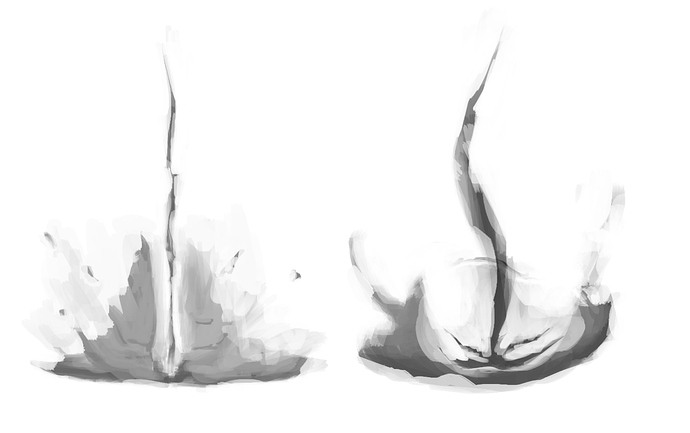 After having tried everything to revive my laptop it has finally given up on me so I'll sadly have drop out since I doubt my Macbook Air will be able to be of any use, wish you all good luck and look forward to seeing your great entries!
Here's a quick reminder that this Challenge closes this evening! Don't forget to submit your final video to JangaFX using this Form if you've yet!
For the full rules and instructions, visit our original post here: