Final version:
First post: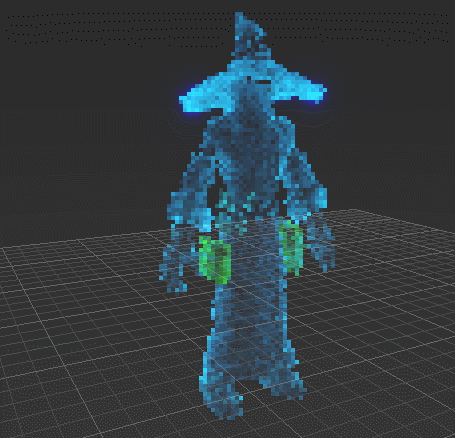 Trying some weird stuff on this one, but who doesn't like some challenge ?
I'm trying a "partixel" approach on this one, here I use my particles as screen pixels that are raytracing the scene

You can see me changing the resolution on the gif.
I know this type of effect can be achieved through post-processing but I find it quite funny to try that with particles.
Next steps:
Animating a whole startup/end
Finding a nicer mesh and texture, maybe animated
Polish here and there
Here you can see the "particle clip-plane" formed when I pause the system: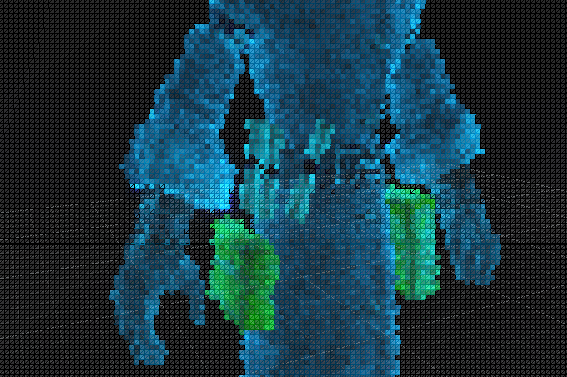 This is a full #popcornfx v2 effect, 100% particle !