Hi everyone.
I want to introduce a new destruction engine called MOAB to the community. This has been a work in progress for sometime. While it does handle fracturing, it is primarily focused on structural destruction, meaning how an entire structure should react to a force. Not just how it should break.
The MOAB engine is built around Blast Code, a Maya destruction tool for film and games. Anyone familiar with Blast Code should immediately feel at home with the authoring process. While I did put together a simple game engine for demos, ideally it should be integrated alongside a more fully featured game engine such as Source, Unity or Unreal.
I wanted to start showing this to the community in order to get some feedback and find people who may find this tech useful and want to use it in their own games, or just want to be involved in the development.
Here are a few videos showing the engine in action. They are bit old, but should give a good idea where the tech is going: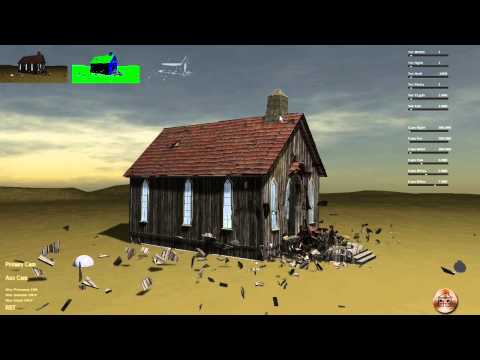 Structure reset test: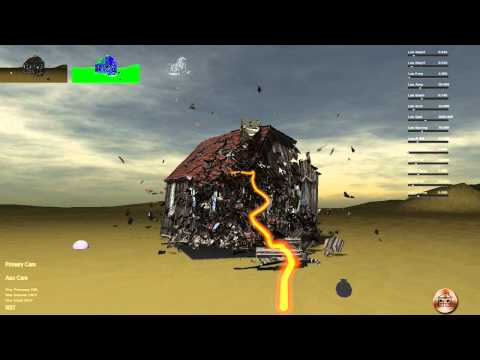 I'll be uploading more demos soon.
My current plan of attack is to release a demo game showcasing the f/x, and then find a way to get it ported to one of the commercial game engines so anyone can use it. But not being an artist, it's been difficult to give the demo game the polish found in typical games today. My game engine is pretty rudimentary as well so it's a struggle.
Any feedback or recommendations would be great. Would love to start a dialogue with anyone.
Thanks.
Helmar
PS. Want to put a shout out to the hosts of this site. Absolutely love it. It's my go-to for anything involving real time fx. Has been super helpful.