Thumbnail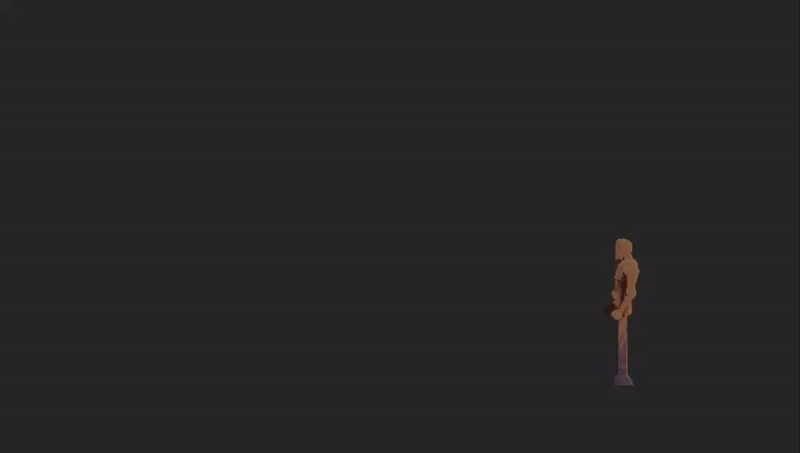 ---
Heyo this is my first (?) VFX challenge. I've been working on this since the start of the challenge, but I'm just now making a thread for it.
I really like Project L's style so going for that game, especially since 2DFX is what I enjoy practicing the most in my free time.
I'm still hashing out the theme for this effect, but I was really inspired by Rashid from Street Fighter's Yssar, his level 2 super art in SFVI.
I've got a PureRef board loaded with frames from Rashid, Yasuo, and Ahri.
I'm picturing some kind of paired character move with Yasuo and Ahri as a goal.
---
Here's some concept sketches, animations, and early effect set up. Going to post more of the WIP in the replies.
Sketches
---
Animatics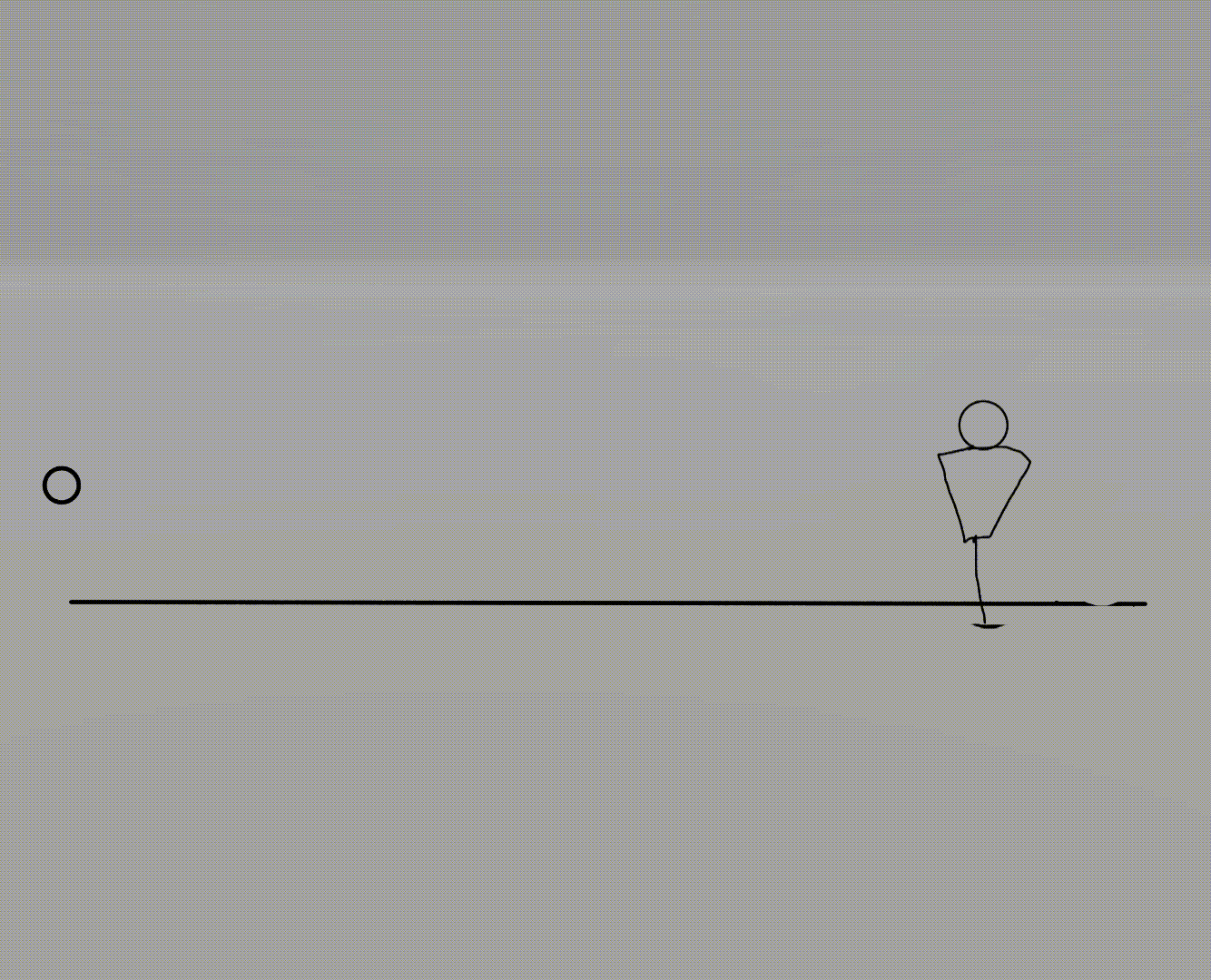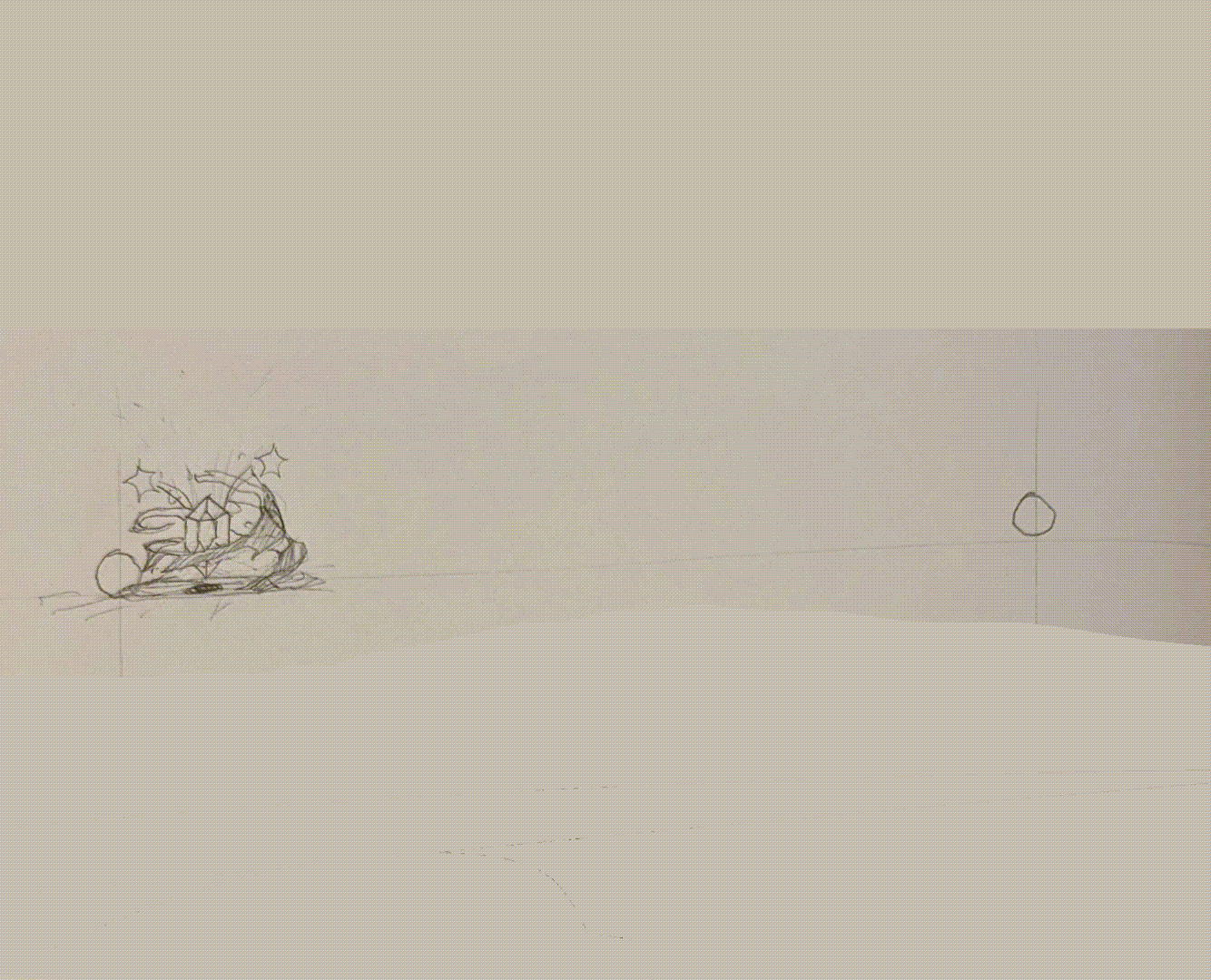 ---
In Engine Block Out