Just tried to make match.
Without reason.
Have some issue with flame ribbon overlapping. Is anybody know working way to beat it?


Don't know…maybe better way is make flame with single mesh/ vertical billboard.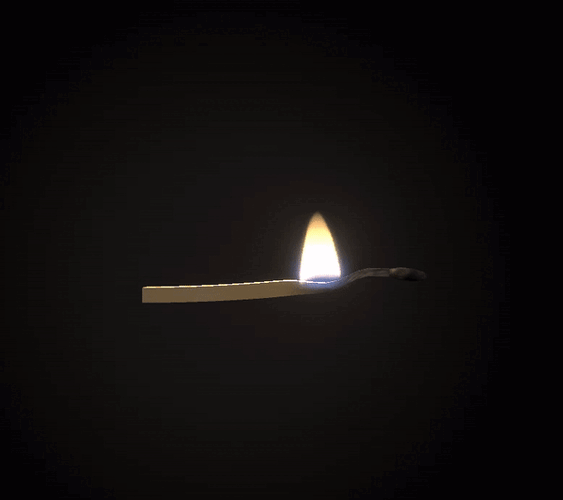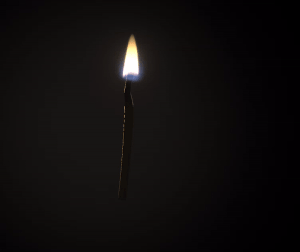 Is it possible to insert youtube links in frame? Can't find FAQ
https://youtu.be/0MjG1qIB3r8
I think i will improove it.