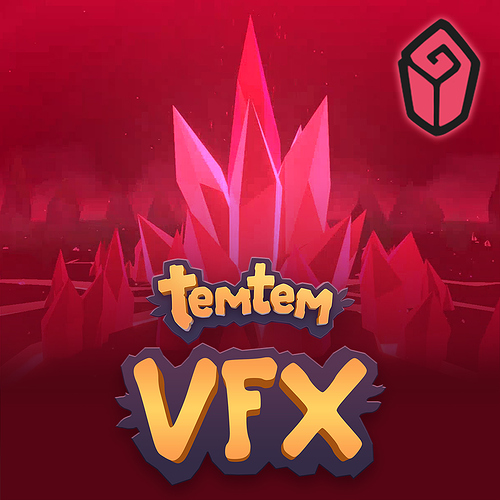 Hi there!
Welcome to this Temtem VFX Reel. Let's see some of the Crystal Techniques!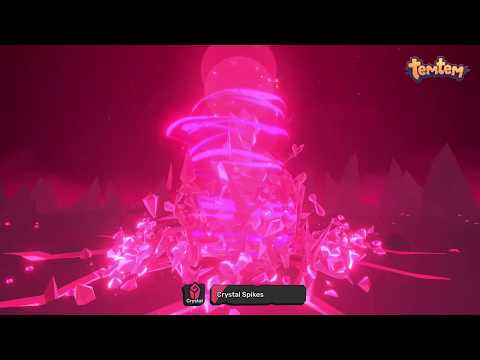 Been working in this project for a while now. I've enjoyed every second of it.
Special thanks to the rest of the team for creating such an amazing videogame.
Every week I'll be uploading a reel for each and every one of the existing Temtem Types.
Those are: Crystal, Digital, Earth, Electric, Fire, Melee, Mental, Nature, Neutral, Toxic, Water and Wind.
For the Crystal Type Techniques, I've been playing with different ways to convey the properties of those Crystals. They should feel mystical, magic. Some of the elements that worked out great are light shafts, sparkles and dust, amongst many others.
Temtem's VFX are constantly changing and evolving as the development of the game keeps progressing towards its completion. Keep in mind that these are subject to change.
Feel free to share your thoughts and impressions as I'd love to hear them!
If you wish to know how something was made I'll be happy to explain hehehehehe


Still, I won't be able to explain each and every bit of them for obvious reasons.
Oh! By the way. I made myself an ArtStation profile. Check it out:
https://www.artstation.com/gelush
Temtem up!