FINAL EFFECT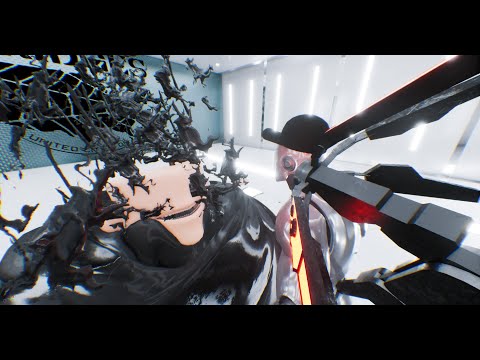 Hi there!
Loot boxes are such an interesting concept hehehe

I've been playing a wide variety of videogames lately. Some spectacular things come to my mind when thinking about possible loot box concepts.
https://youtu.be/dbGD_d2cGEk?t=393
I'd like to create something like this. Death Stranding themed. A monster shaped like a box. It opens its mouth, and then the camera goes into the mouth to reveal the sweet loot you just got!
Let's have some fun!