Hi I am looking for an effect in paragon which i think i may have seen a couple years ago when they first released all the content for free.
It was a complex spark shader, which combined with particle effect. created this sort of zig zag + motion blurred spark trail, which looked very satisfying and usefull for something like streamers.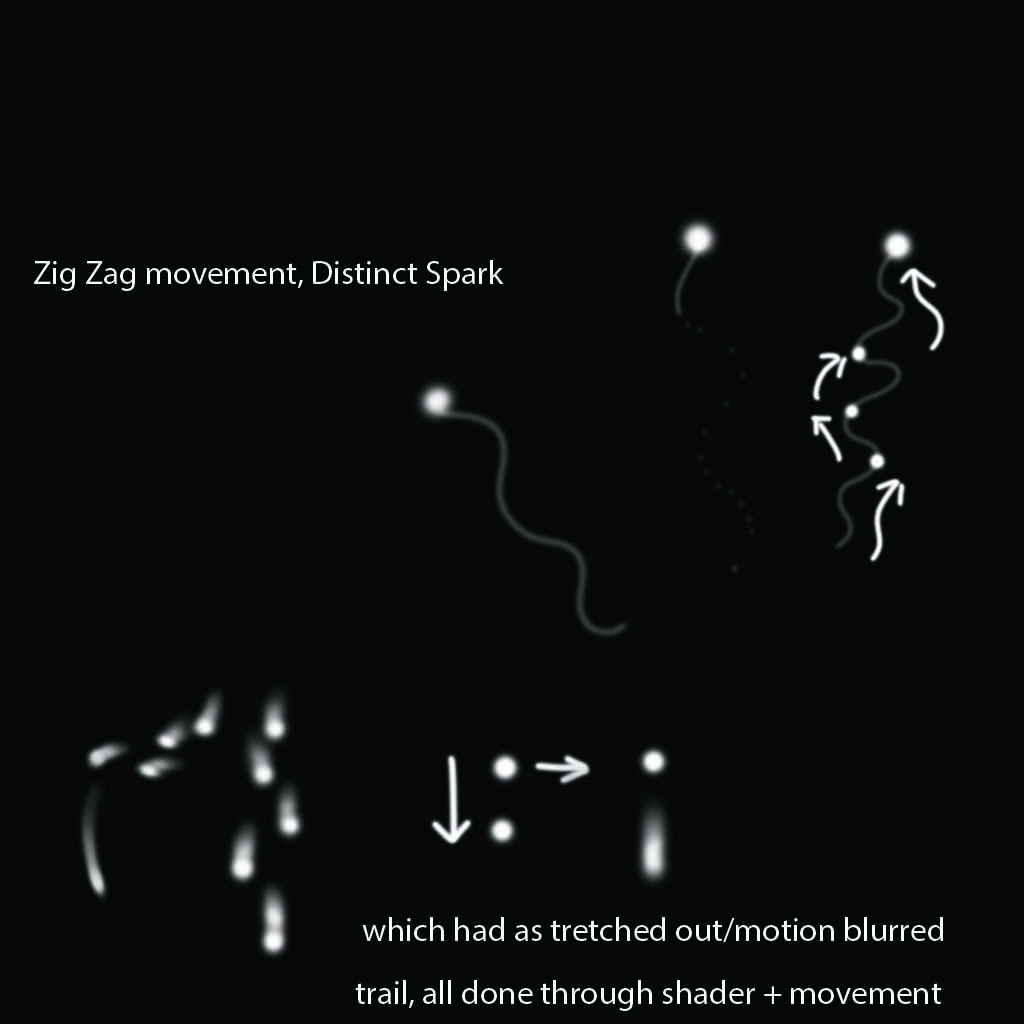 I created what i think was the movement very basic in photoshop and was wondering if anyone knows what I am talking about, or that i am misremembering.
I think it was part of an explosion effect and have looked through charachters:Drongo, Grim.exe, Lt. Belica, Murdock, Revenant, Twinblast and Wraith.