Anyone here have a preference of working with a locked or limited camera, as in a collectible card game (CCG), or with a more open-ended camera, like an FPS?
As for me, I always enjoy a good challenge, but gotta say removing potential angles of camera view does allow me to focus a lot more on making the darn thing pretty!
Our latest featured job post is for a work-from-anywhere opportunity, revamping the effects style for World of Myths, a nice-looking CCG with some punchy style.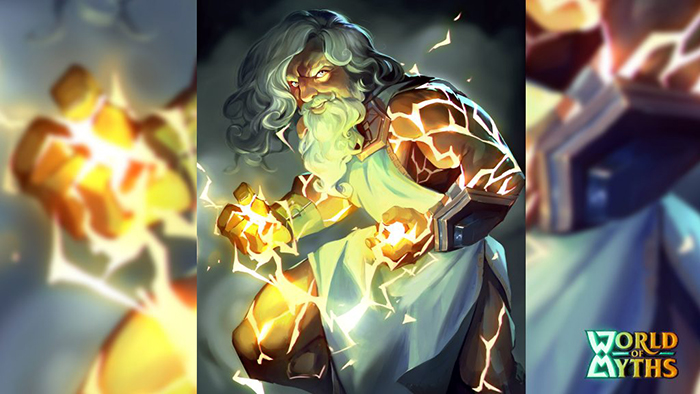 Here's the post:
https://jobs.realtimevfx.com/jobs/14279024-experienced-vfx-artist-for-a-new-ccg-at-rebellious-software