Latest Update:

Hey guys, decided to give this sketch a shot. My plan is to have a simple stepped anim and put most of the time making swipe meshes and dissolve textures. Then add it to Unreal or Unity (to be decided)
Started with making a quick sword with an animation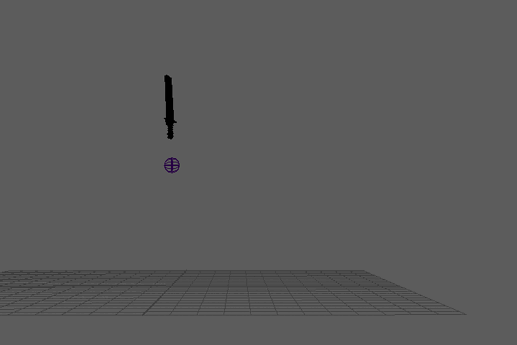 Created a mesh along a curve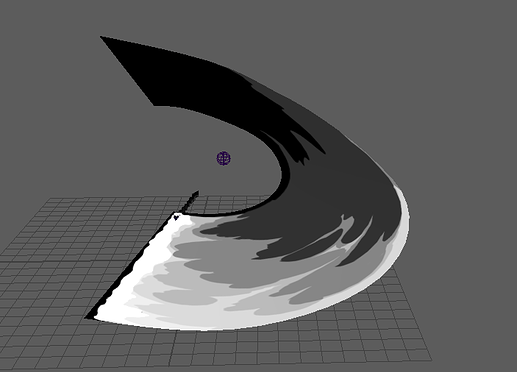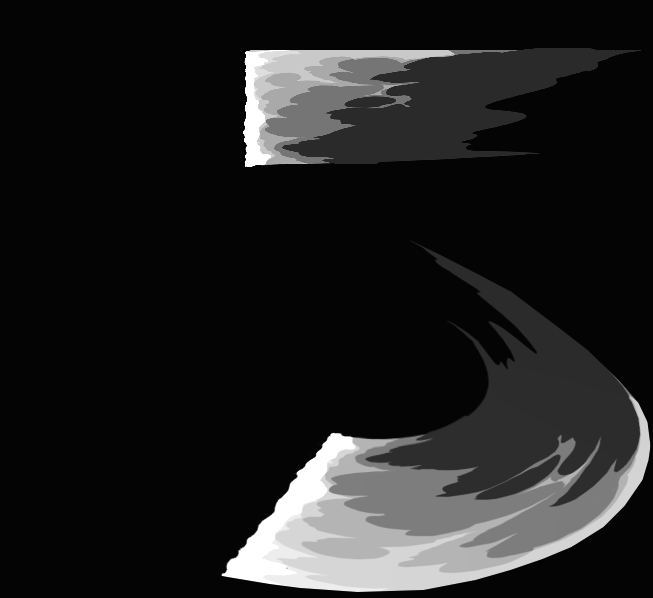 Then planning to do some shader that dissolves the texture, in a similar way that photoshop threshold does it: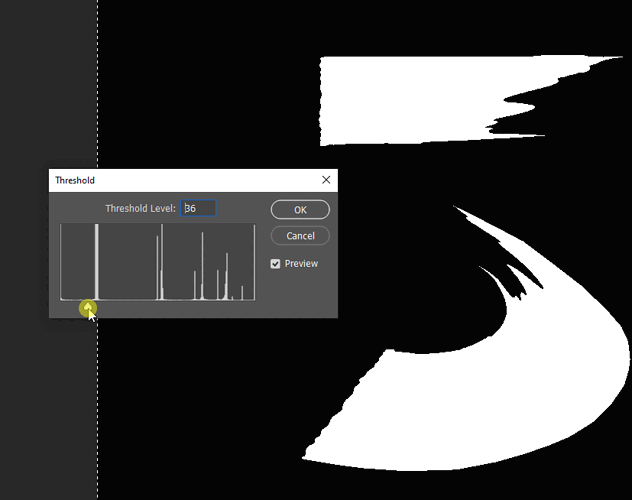 That's all for now, next step is to create the remaining meshes, and do some texturing

Thanks for watching!