HI ! My name is Henri and I am a student at the Academy of Art University.
I am focusing on VFX at 200% and I still have 2 years to learn before I break into the industry !( if the industry doesn't break me first haha)
I am trying to get better at doing VFX but without feedback it's a big struggle.
I would love if you could give me feedback on my work.

I am currently trying to make a Lighting strike for the sake of practice and there are my issues:
-I am trying to go for a League of Legend style but my style does not quite match.
-Look messy.
-Lacking punch.
-There is something wrong about it but I can tell what.
-ground mark missing (working on it)
This is the original lightning before I got feedback: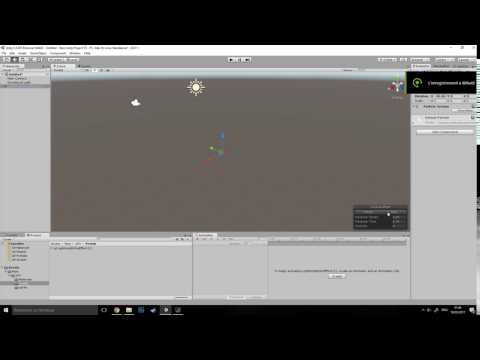 from there I made 2 version :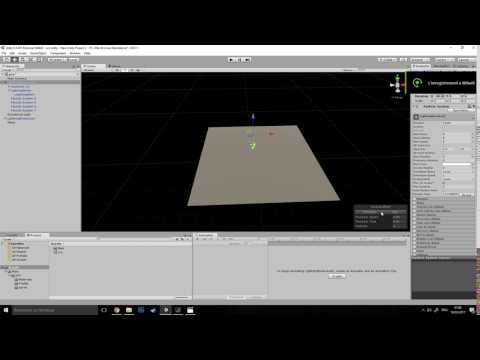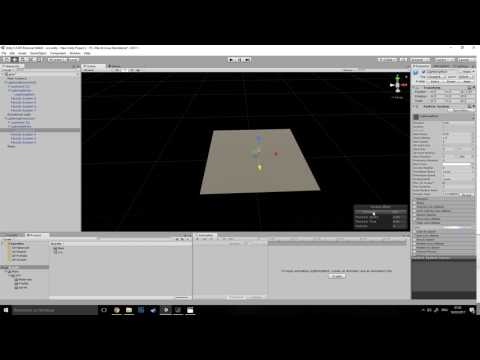 So what do you guys think?
Thank you for checking my work!!
If the video isn't clear enough and you want to take a closer look, here are the lightning as Unity Packages.
https://drive.google.com/open?id=0B4dZwN86PmwHeXNlblUzTTM1UzA
Henri