Hi guys! Here is what I try some time ago with Unity custom data to create the lightning effect. I share my shader tree that made by shader forge 1.35. I keep trying to create more better one with custom data.
I appreciated any suggestion or comment. Cheers!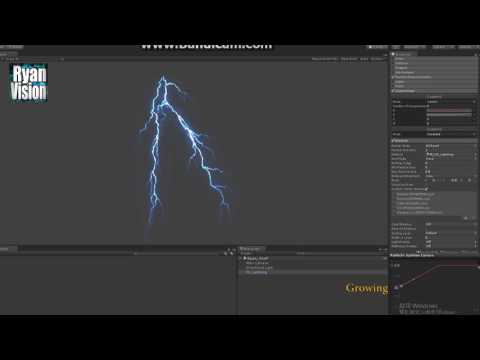 /
The texture made by AE.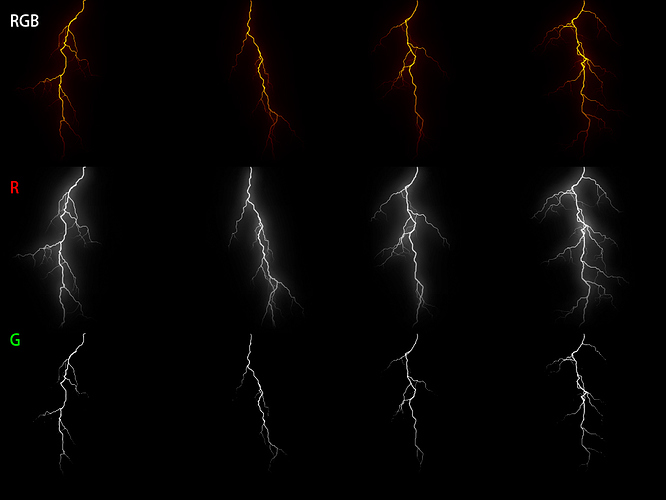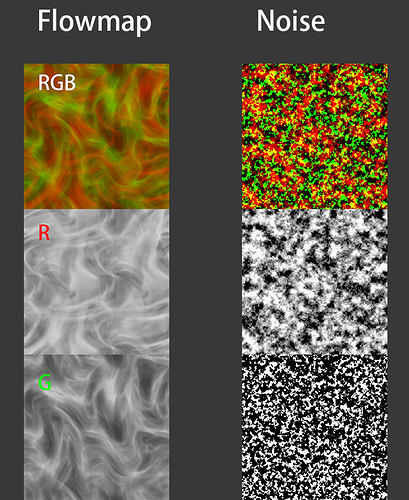 This is basic custom data setting with shader forge.