Hi everyone, it's me SmearKees back with some juicy handdrawn effects

Recently the game Lethal League Blaze got released. My first shipped game that contains some of my 2D effects!!!
All the effects in the game are 2D handdrawn, I like to share some of the FX I made for the game and the design process for certain 2D gameplay effects. I had some great supervising from the Team Reptile team with there amazing and unique style knowledge.
Enjoy and if you've some questions feel free to ask as I'll update work in the future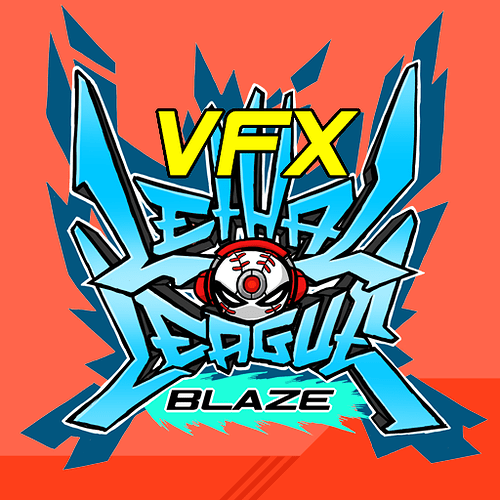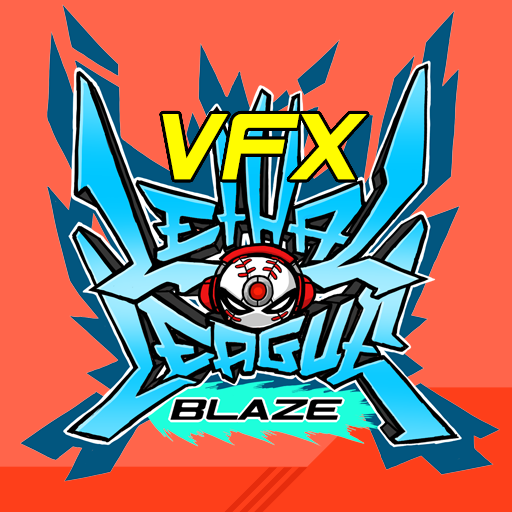 Checkout the trailer too see where the game is about! :