Hey dudemigos.
I was trying to follow this thread here,
Attempting to create Klemen lozar's smoke material
which leads to this twitter post here
so I could get a deeper understanding of shaders and other nodes, and make a cool effect on the way.
@TitanLeGrand posted a dope breakdown of the shader graph on his artstation.
While I dont have a problem with simply going through and copying what he did, and trying to reverse engineer it. I'd still like to know why what i'm doing isnt working haha.
Right now, I'm starting from the bottom with this here.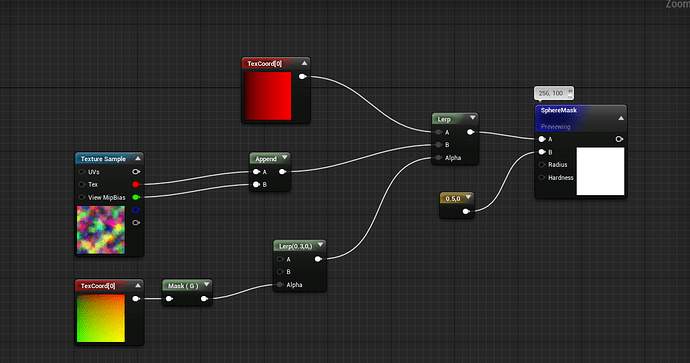 just to get the texture to work.
However its not, as you can see in the preview. I thought I followed Klemen's example to the T, but it doesnt seem to be getting me the same result as his.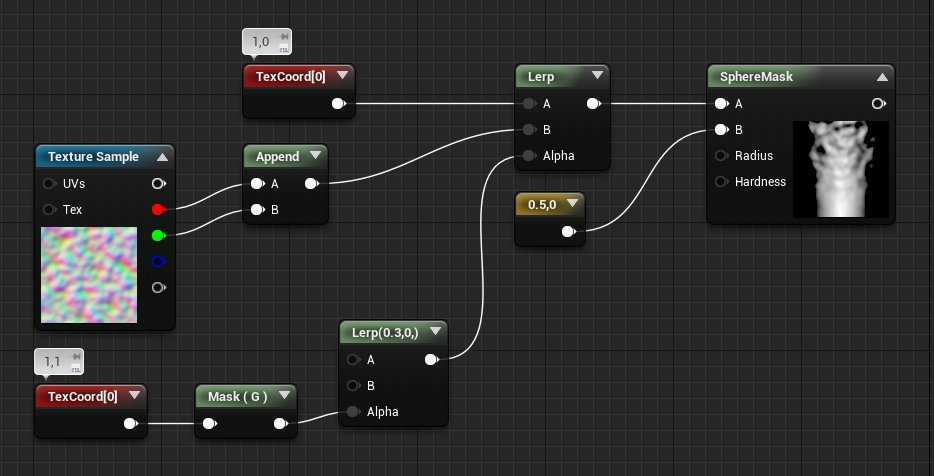 on thing i thought could be the issue, was the fact that his noise clearly loks like a normal map. He says its a UV noise texture (blurred noise in the Red and green channel) Maybe I'm misunderstanding then, because when I put noise in those channels, the result is the same. Heres the texture I tried using.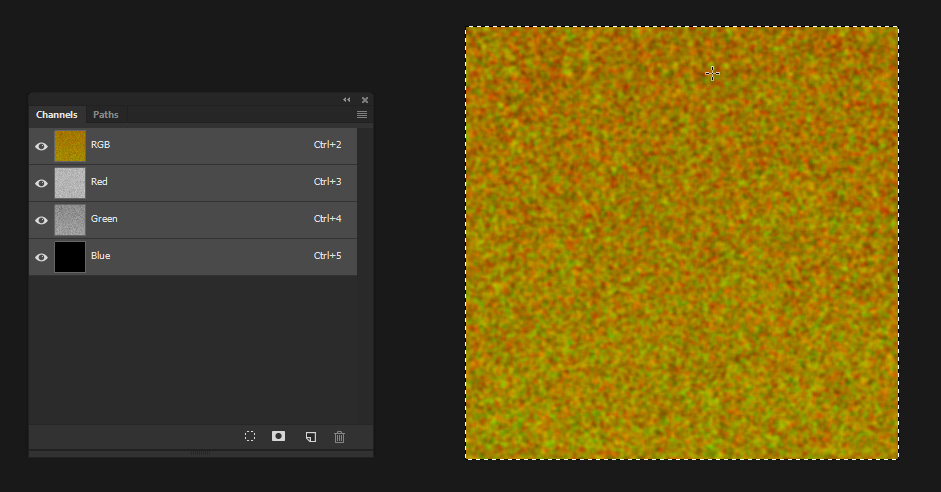 I guess the next thing I can try is just using a normal map with some random noise, and/or changing the compression settings on my texture to normal map.
Either way, could you guys give me a hand with this one? not sure what I'm doing wrong…