Hello everyone,
After two years looking at your wonderful work I finally jump into it.
So my name is Christine Fioroni, a belgian vfx artist living in Québec city. I decided to become a vfx artist two years ago. Because I love shiny stuff, particles and sparkles.
I'm gonna post some vfx I'm currently woking on. I want feedback, critics etc to improve myself and begin a senpai like a lot of people here hahaha.
So my latest vfx I work on is a heal vfx. Yeah I could totaly join the challenge but I don't have the balls.
What do you think?
Edit: Last Post here
Cosmos Attack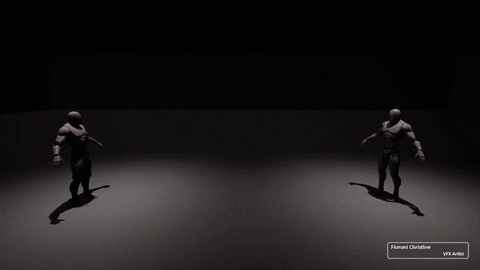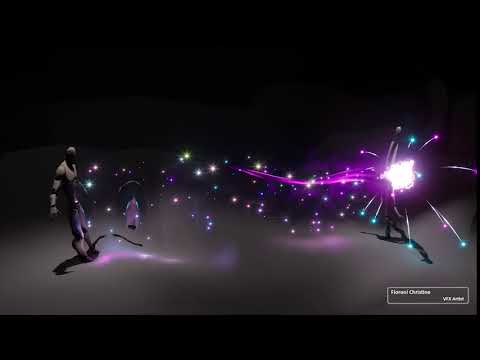 Dr Strange Portal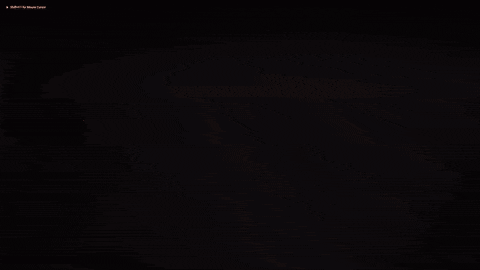 https://www.youtube.com/watch?v=LNpIHvUcyHU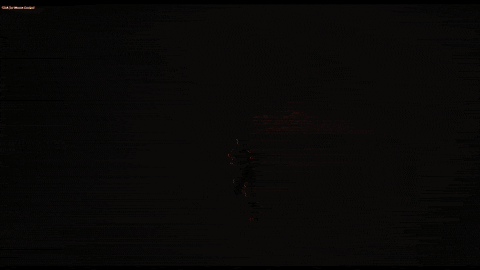 https://www.youtube.com/watch?v=5gX6Bzq-rps&feature=youtu.be
Heal:
https://imgur.com/vwXgBtq
https://youtu.be/7u5yzpL1B2E