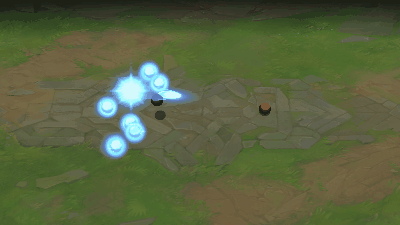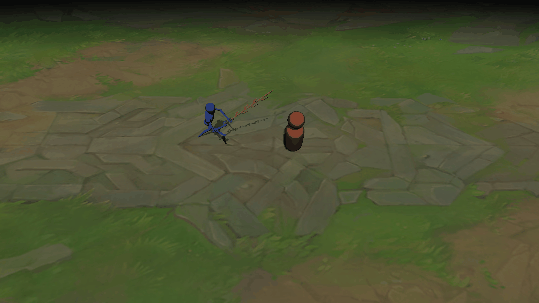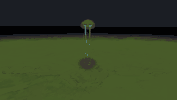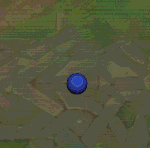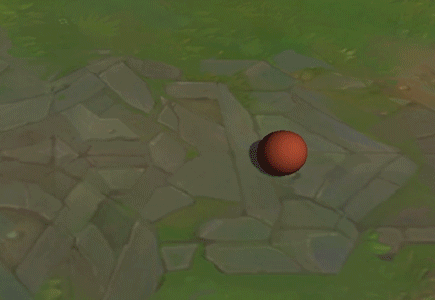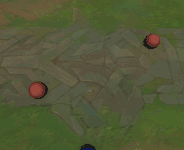 Hi everyone! I have posted exactly once on here before got swept up on works and stuffs. This year however I got some time to myself and decided to improve myself as a VFX artist!
I take a lot of inspiration from League of Legends' style of VFX, especially their simplified shapes and vivid colors. Because of LoL's fantastical influence on me I tend to prefer working on VFX of fantasy magic. Also because of LoL I am a bit obsessed with visual clarity, and I would say my main goal for each VFX is that the player has to at least know what kind of spell it is. There is a long road ahead and hopefully I can branch out in other kind of VFX as well.
Here are some of my earlier works:
Summary

Midsummer's Daydream

My First Reel (that I should curate more)
And here are my current WIPs, from latest to oldest. All feedback and criticism are welcomed!
Snow Day Syndra - Extra Snowy

Gentle Blade
Summary

Previous Versions
Mr. Grey Sky
Summary

OG Thread
Literally Freezing Field
Summary

Previous Versions
JRPG Rejuvenation
Summary

Previous Versions
Moderately Powerful Fireball
Summary

Previous Versions
(…and more to come!)
It is nice meeting you guys (again), and hopefully I can contribute more to this post and the community in the future. See you soon!!
May 10th, 2021: Apparently I forgot to post my ArtStation for these past months?