Latest: I finally got around to ending the torment and bane of completing this. Enjoy!
Original post: Hello, I have about 10 days free for this month, so I thought I'd participate in this months challenge.
My idea is to make a card spell like Yu Gi Oh in the style of Tem Tem with photos of course.
I will be using my Adventure time card game as cards and random materials from around my grandmas house.
Here is my latest Update:
ThumbNail: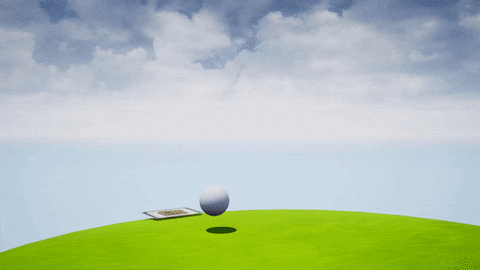 HD: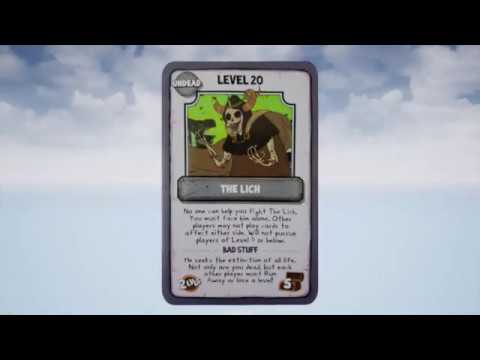 References:
https://www.youtube.com/watch?v=eeKOdNVMwl0
Blender bones to curve thread: animation - Line of Bones to Travel and Conform to Curve (Train or snake following path) - Blender Stack Exchange