Howdy! Excited to join this event and share my process!


When I hear cute few things come to my mind: colorful, round, big vs small contrast and stylized so I'm going for these three things combined to achieve a cute magical elemental effect.
Let's not spoonfeed any emotions
I'm unable to finish this because of finals, The last WIP is my final version.
WIP 4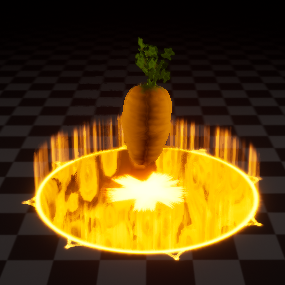 https://www.youtube.com/watch?v=MVQEN9huh1Y
WIP 3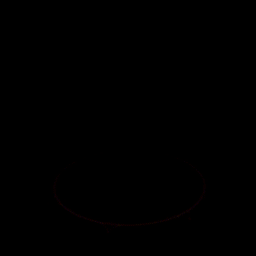 WIP 2
Ok so I have come up with a better idea. It's going to be a summoning spell with a cute surprise at the end. I let all the elements play at once for the gifs, the final summoning spell effect will have several timed stages. Too bad I lost my concept art file

You guys let me know what you think so far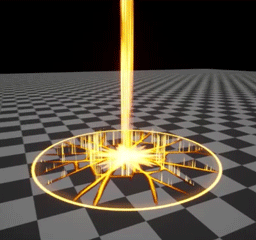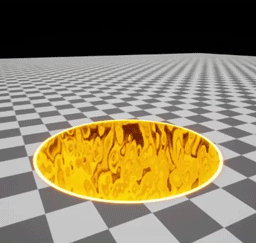 WIP 1 (Im not feeling it tbh)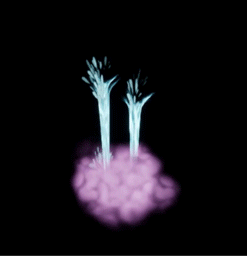 I'm inspired by this little fella and his friends from the game Lineage 2.


He's the first thing that came to my mind when i read "cute" and "magic" but I'd only like to get inspired by the vibe I get when I look at him = the effect I'm creating won't be related to this character.

First idea I'll stick to for now (I'll see If anything completely different comes to mind):