Hi everyone,
It's been a while since my last entry ! I hope I will take time to take the time to train with the other I missed.
So this is my first WIP for this month, I am planning to make a Stylized Elemental Slash.
---
Last Update :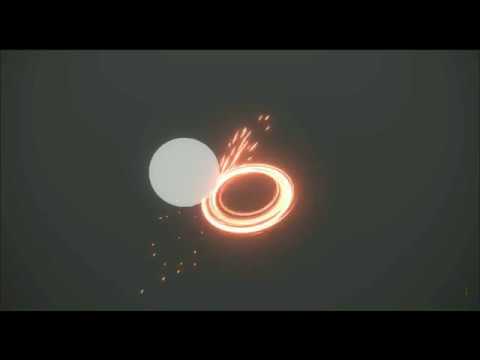 ---
WIP 2 :
WIP 1 :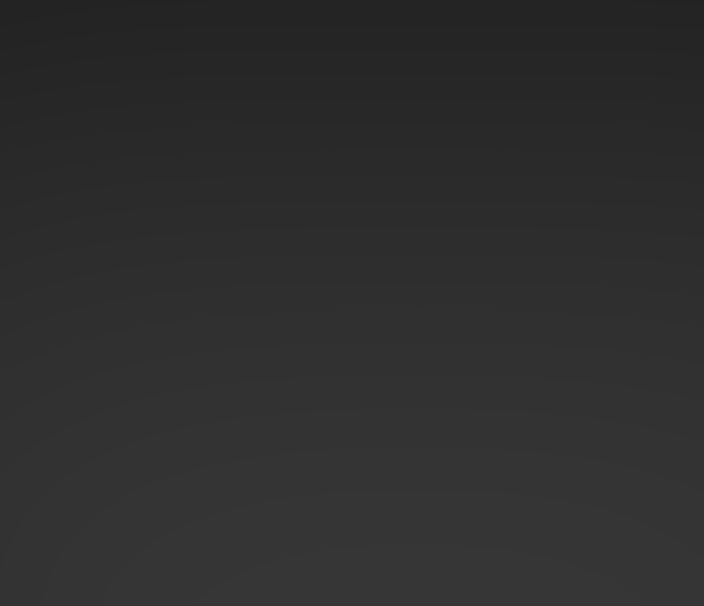 A little bit rough, but I wanted to get the first step in order to start well. Nothing very impressive for now, but sure I will take this further !
Stay tuned, and GL to everyone