A project that has spanned a number of weekends.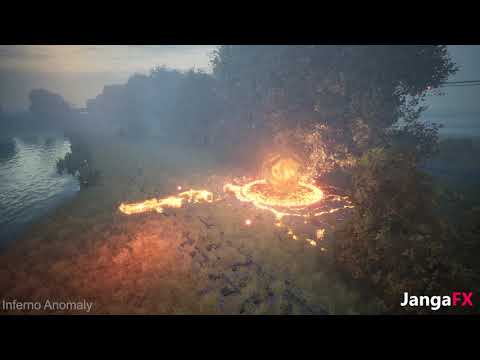 I'll be creating a tutorial series on creating this anomaly and the projectiles that go with it soon.
Most of the timing is controlled within multiple blueprints that reference each other. All textures are hand painted as well.
Only thing I'm a bit dissatisfied with is the launch of each projectile, but that's alright.