Hi everyone,
This is my entry for the starfleet event. I am doing my effect with PopcornFx !
This is where I am for now, I have some ideas to improve it, but i think it's a good sketch for now.
I wish I can add some complexity on it. Hope you like it !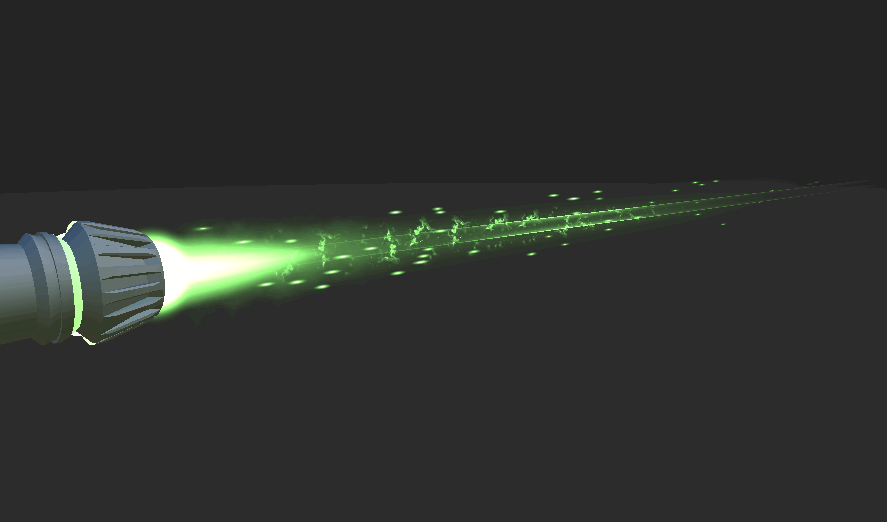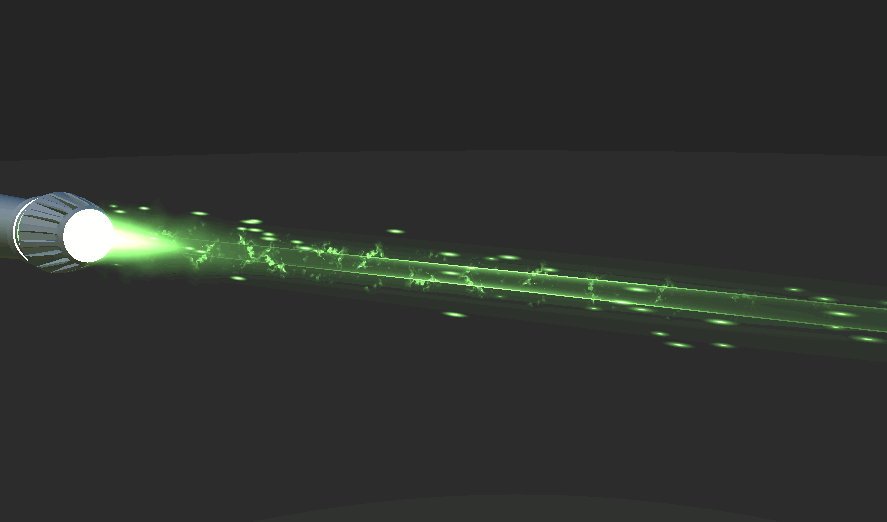 Critics are welcomed

Here are my inspiration, mainly for the balance between organic and technology.