So, this is what I have so far: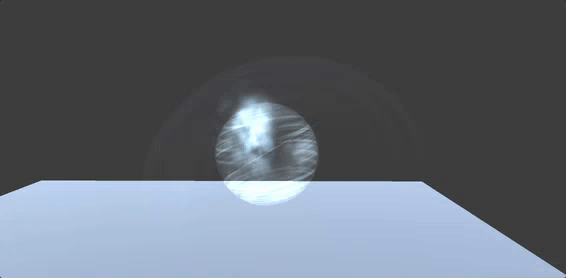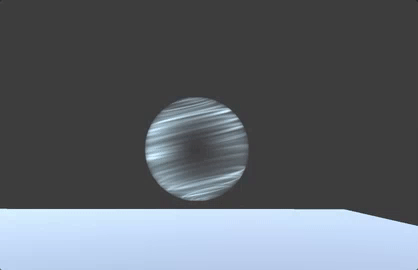 My goal is to create a sort of orb created from wind. Sort of like like Aang's air scooter from Avatar: The Last Airbender. I don't like the sharp edge of the sphere and I was wondering if there is a good way to feather it?

I am working from a shader that I created in Shader Forge. I am incorporating fresnels and it's given me some success but it's not quite what I want.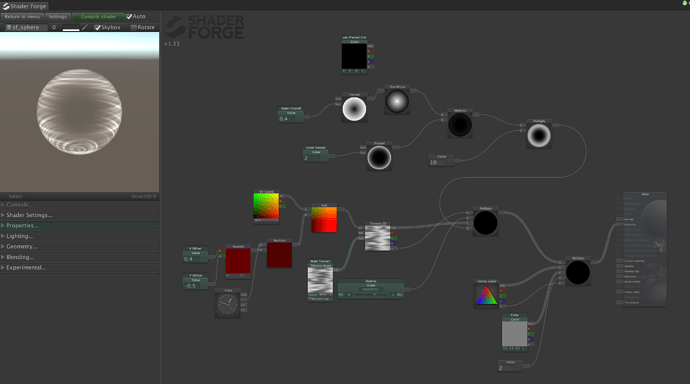 I've also tried a bit of vertex offset, but it looked terrible. I am fairly new to working with shaders, so maybe it would work, but at the moment I'm lacking the experience to know how to make it work.
Is there a better way to accomplish this feathering? Or some way to break up the edge a bit?