Hey there everyone. I'm still fairly new in the world of video game VFX so there are some techniques I have never experimented with.
So I just saw the new Kingdom Hearts 3 trailer and at 3:33, you see the character hitting the ground with his hammer and creating ground cracks with actual depth. Here is the link to the trailer: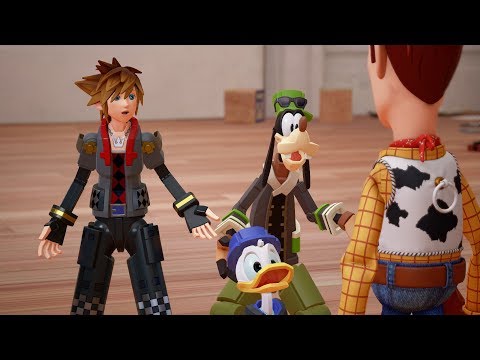 What are techniques I should start looking into to achieve similar results? Links to tutorials would be very nice!