This is Lucie Travaux's work (link: https://www.artstation.com/artwork/ea8PrX)
I fell in love the moment I saw it


…and now I want to try something similar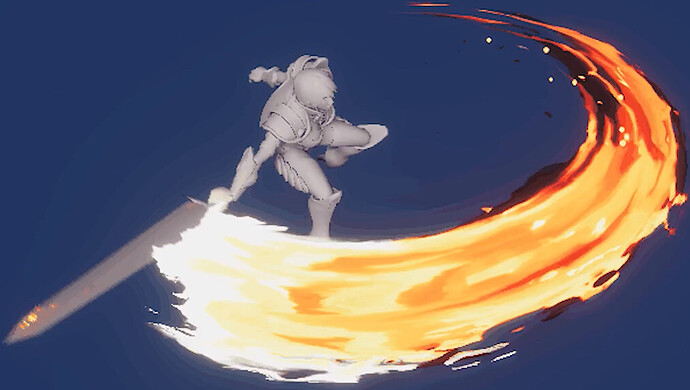 Painted a texture but I'm clueless on how to get all those color values in one texture. I mean, she has everything in there! From light orange to dark orange-reddish. Plus it seems to be 100% opaque, which is something I want too. I tried everything under Transparent (Add, Alpha, Premult and Mult) and Opaque too and the results are far from what I want

This is where I am right now (just started!)
This is my texture:


Maybe there is something wrong with my texture or how I'm wiring things? I imagine I gotta explore more values but wanted to see how this would look like before going deeper on this texture.
Lot to do, but want to get colors right first!
If you have other tips in mind, please drop it here! Any tips are appreciated!