Hi everyone! I'm doing an asset of magical circles of different elements for the Asset store and I encountered such a problem that I don't know how to make a beautiful animation or water texture. I need water for this special effect: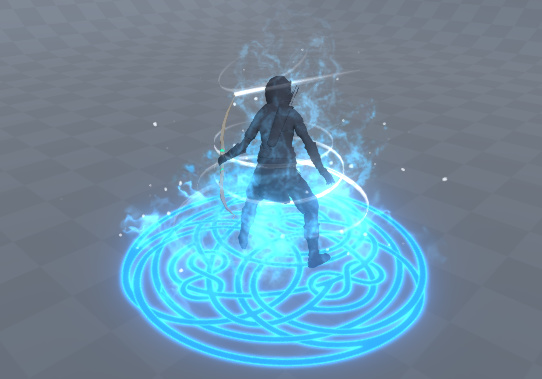 I use texture I created in AAF, but it looks ugly(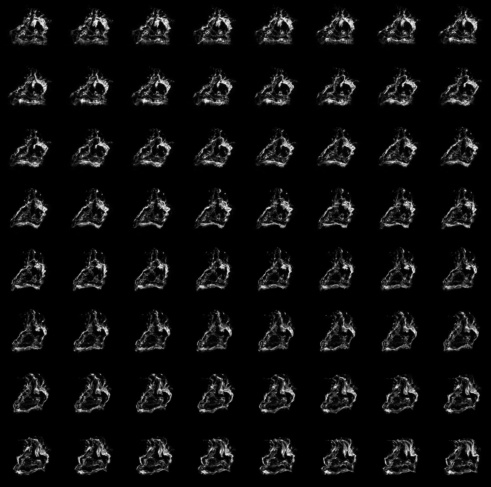 Please, can you advise how to make the water texture?