Hi, I need to create crack like this or something similar and export it to Unity. I can use Blender(prefer) or 3D Max.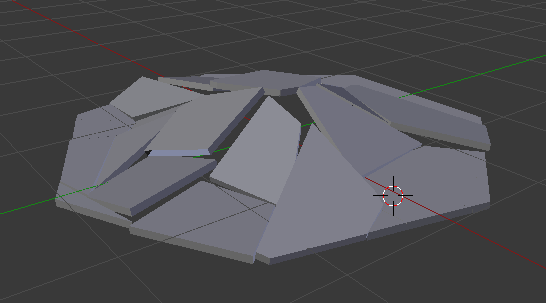 Yes, I have already create it, but every part has it's own animation and I don't know what to do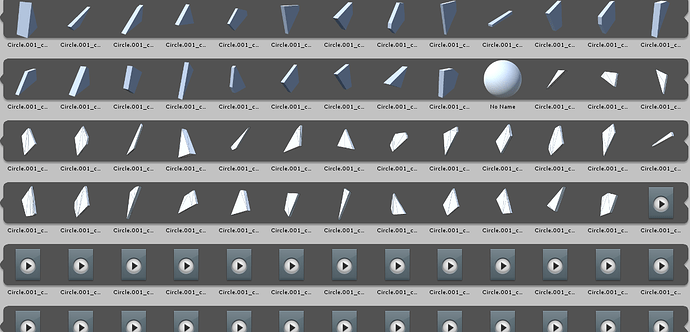 How can I make a crack using just one model and 1 animation or several models with one animation?
All because I want to use animation instead of physics.