Hello !

I have several questions about trails in a real production. My questions will be messy because it's messy in my head (and I don't speak english as a mother tongue, so sorry about that).
I have to make trails for differents character in our game, for differents attacks but I wander how do I really implement them?
I have decided to make mesh trail, out from a half circle instead of using normal trail.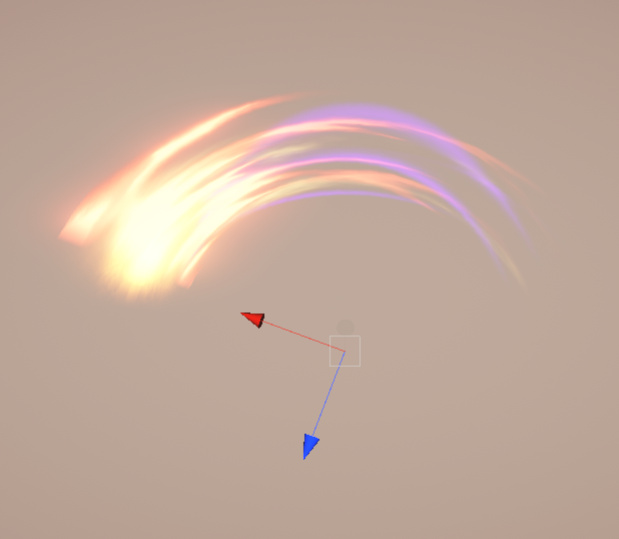 But now I need to make them work in the game. Our programmers will be in charge of the code, but I'm trying to understand how i can make it work
So do you duplicate your mesh for each attack? or do you put 4 trails on the character Up, down, right, left? Do you use half circle or a circle? Do you attach the trail somewhere or only on the root? I have so many questions, I just want to know the process to integrate a mesh trail.
I'm the only vfx in ou studio and I'm lost x)
Thanks for your answers !