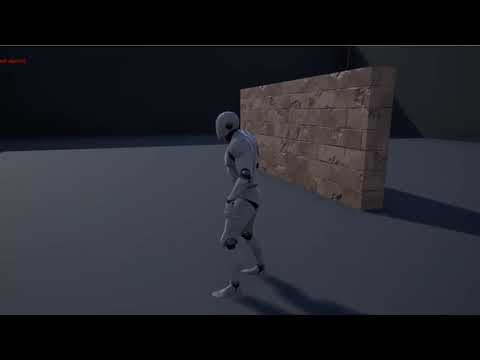 I will study Houdini for the production of game assets and upload the results.
This is the scene of the destruction I am working on.
I created the wall texture with the Substance Designer and created the destruction simulation and smoke in Houdini.
Feedback on the work is always welcome.