So i have a problem and i tried many things to solve this but i dont find it by myself.
Sometimes when i loop a simulation in houdini it cuts the simulation from some sides.
Before the looping everything is okay!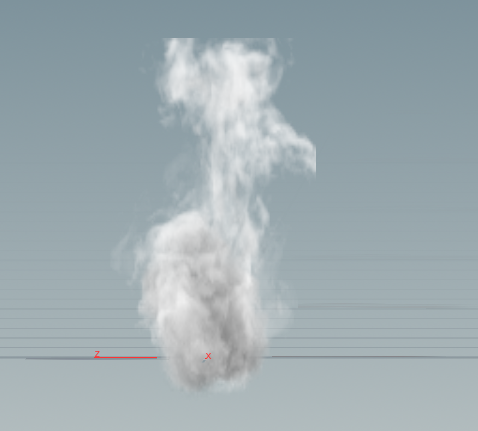 like this
thats how i loop the simulation(if this is important)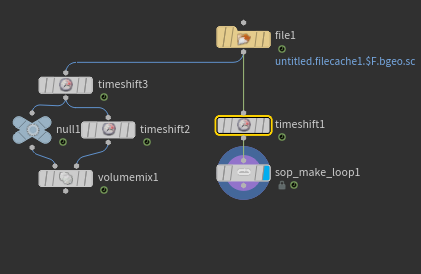 i tried to change the bounds things in the rezise countainer but it never works with max bounds on or off.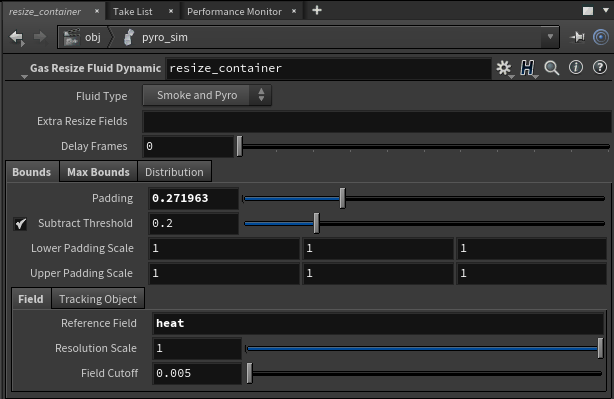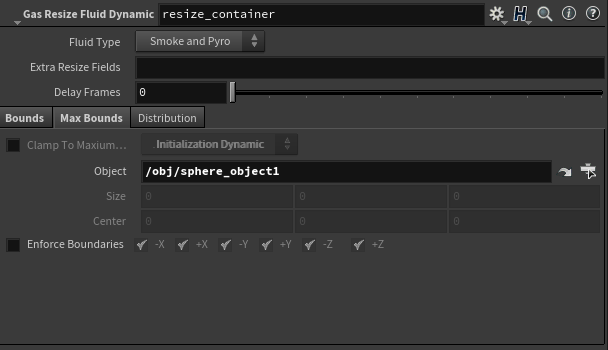 i miss something and i dont know what