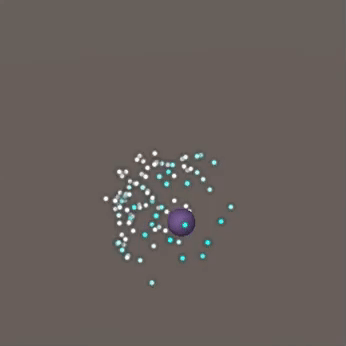 Credits to Distance based particle offsets using vertex shaders
for the inspiration
I want to use this to affect particle systems as seen in the original post.
I dont know how these particle vector fields would work but i need help with it.
I'd like to see if you can make this with just a shader and not a script for it. No movement just particles avoiding the main source.
Of course if the particles need the shader then that's 100% acceptable I just need particles to move away from main object without a script
i dont know if this is possible with a shader or not but id like to try.
If possible id like for this to be possible without scripts. Though that might be impossiblee
Thanks a lot