Hi All,
I was wondering if anyone here could help me with a problem. I am blocking out the movement for an Arcane Missile (hearthstone) type effect and I seem to have hit an issue with the trails for my particles. (video of the hearthstone effect here https://www.youtube.com/watch?v=0XfovzhAxXc)
In cascade, when I rotate the emitter, everything is fine, and all particles behave normally, including the ribbons. However, when I switch to spawning the effect in a level, the ribbon trails do not follow the rotation I set for the particle system in the blue print. All I am doing is setting a random rotation on the y-axis using a float selected from a random range. In this case -75 degrees and 75 degrees.
What is happening is the ribbons are spawning correctly in the original rotation, but are not following where the particles actually are. See video…
Does anyone know how to fix this? or perhaps know of a better way to do it in cascade?
In this video you see the particles following the randomized rotation, but the trails staying at a rotation of 0 degrees.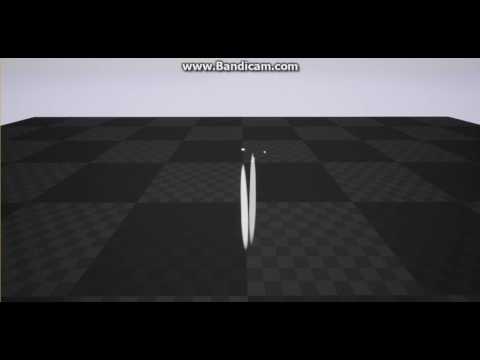 In cascade the ribbons follow emitter rotation fine (when I record they go a bit mad but it should show them well enough)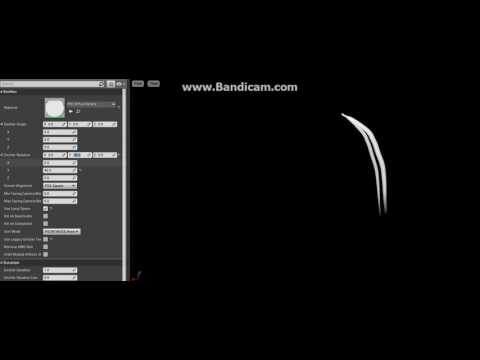 Thanks for any help any of you can give!