Hey, there!
I'm really seduced by how the air/dust behaves on this work:
I'm not even sure if this is entirely a dissolve.

I followed the link and turns out the author is here on the forum with us!
He did a brief guide on how he achieved it, but I stumbled on things my starter mind still can't comprehend.
Here is the link:
He says:
"Uses a cutoff value to clip the pixels according to the texture's grayscale value (without the rounding, for more values)."
I believe this refers to how he make part of the texture go invisible, is that right?
I'm working on this explosion effect and I made the sphere dissolve out in a smooth/gradual way, which I'm cool with…but the spinning energy dissolve is just awful hahaha. I think a more abrupt and chaotic dissolve will fit it better.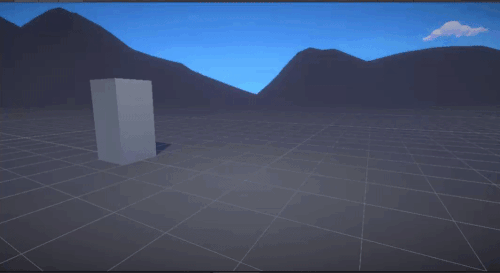 Anyway, can someone please elaborate a bit more on how to achieve this? Or drop a video/guide.
Edit: I just stumbled on this https://www.youtube.com/watch?v=2wMNpvsn7AY and I'm watching it right now.
Plus I want to add how things are set in for the dissolve of the spinning spiky piece: