Hi there! I finally decided to participate in a monthly sketch instead of just watching the entries from afar!
Apparently I wasn't the only one that was intrigued by the "Root" option of the sketch, and certainly not the first!
However, this theme gave me the opportunity to try a shader I wanted to implement for a while now, very much inspired by Gil Damoiseaux's relevant work!
So I first started by creating the root shader with pretty promising results!
I'm now posting the proof of concept for the shader and, since I made the first post and probably won't chicken out, I'll keep updating on the effect and posting implementation approaches and breakdowns!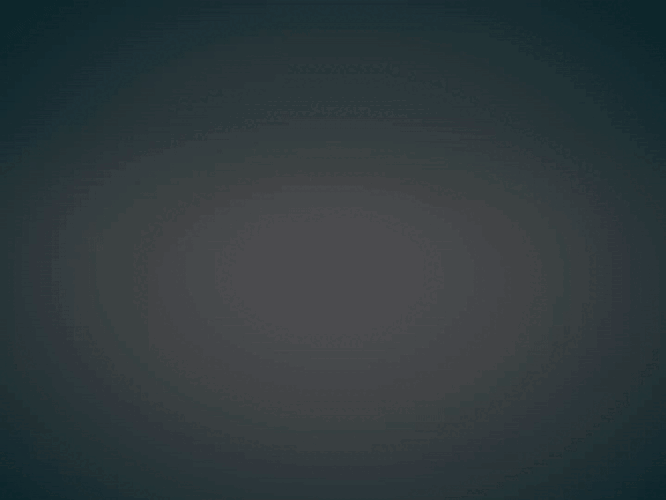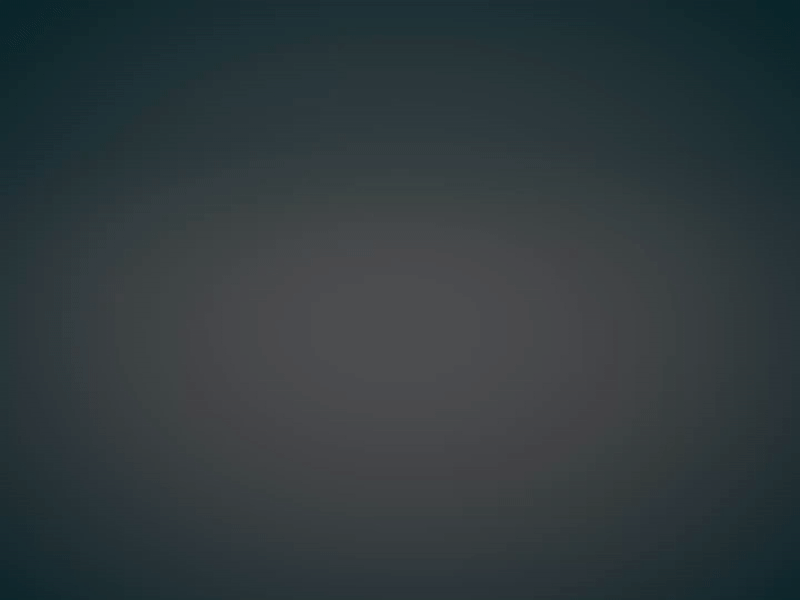 Let's see how it goes!
Edit #1:
Found a nice reference for what I want to do, in Malfurion's Entangling Roots spell from Heroes of the Storm. What I mostly like about this one is the way the effect spreads and how it conveys that the effect is happening in a particular area (so enemy players can possibly avoid it).