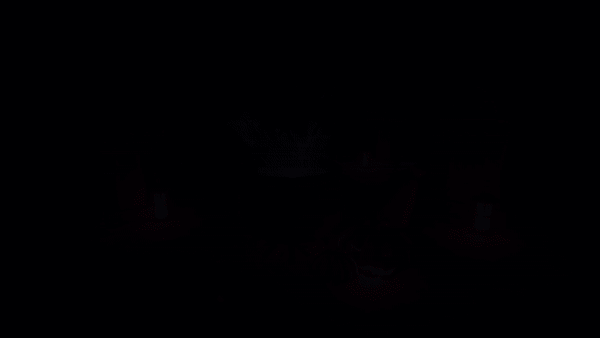 Happy upcoming Halloween!
I wanted to create real-time visual effects in the Halloween theme, so here is a spooky scene that I made in Unity.
A full VFX breakdown is available here: https://www.paulinami.com/halloweenspecial20
I will be sharing tutorials in the upcoming weeks on how I created the shaders, textures, and other tips in the blog section of the site (probably sharing here too).