This year has been amazing for so many reasons. Sketches, challenges, the knowledge we shared…
And I'm sure 2020 will be awesome too!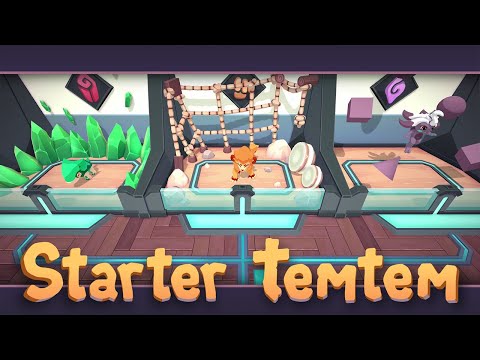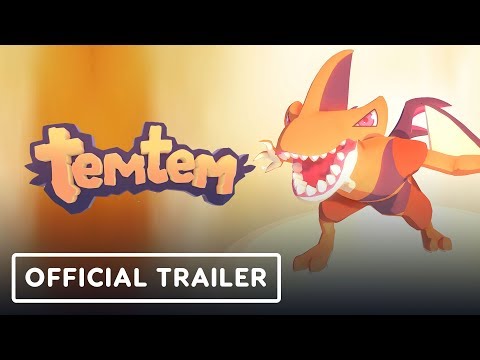 This is the project I'm currently working on! Keep an eye out since I'll be creating an awesome demo reel soon hehehe
So, what are your new year resolutions? Any dream projects?
Ready to take your VFX to the next level?

Best wishes to you all!