Latest: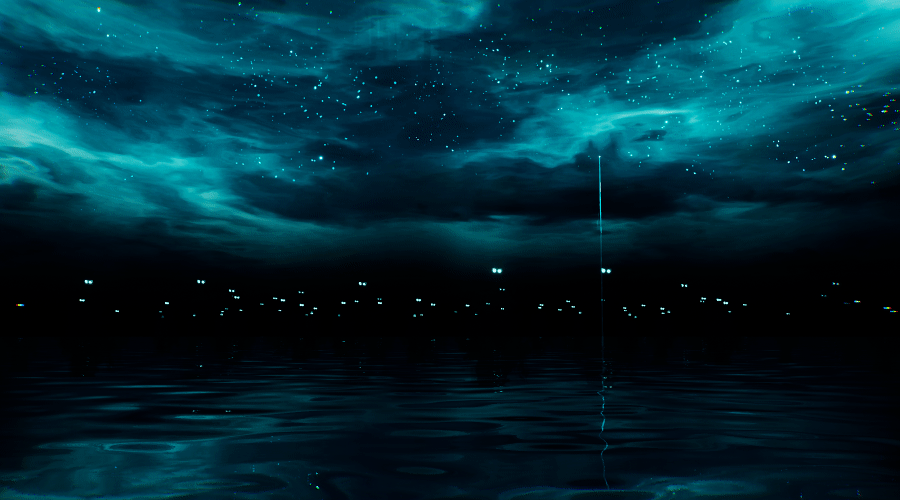 Feedback is appreciated as always!
Hey guys!
I'm kind of new in the world of VFX, however I've been lurking around for quite some time now, soaking up all the knowledge you awesome people share (or at least I tried

).
So I figured it's time I put myself out there and see what I could improve on (maybe turn this into a sketchbook).
I've tried to create a healing arrow, although I'm not sure it's immediately apparent…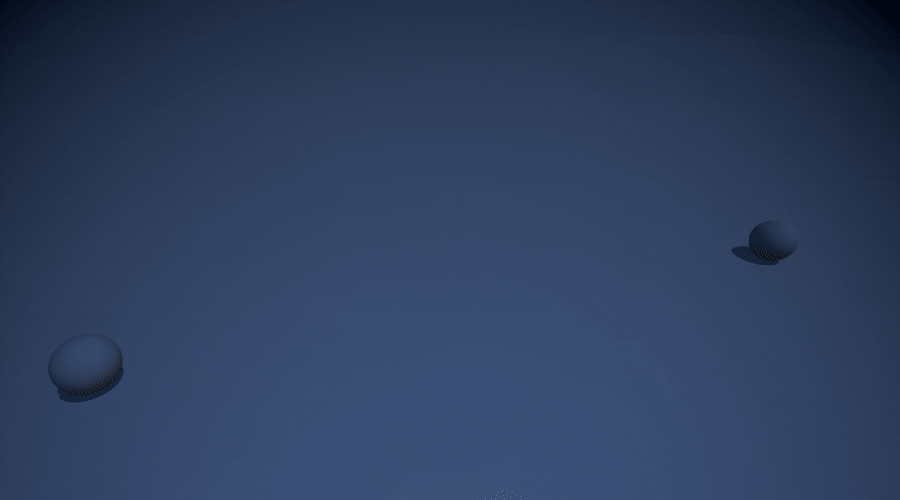 As the title says, I'd love to hear any kind of feedback!
In any case, I'll keep creating and thanks for keeping this awesome community alive!