Hi all,
I've been looking for some direction on this vfx off and on for over a year.
This vfx is from a game called Deadlight: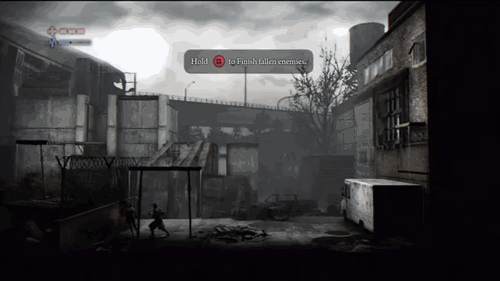 It's quite a cool effect.
Chromatic aberration I know can be handled w post processor and the "glitch" style I'm not so interested in, but the full screen displacement / normals effect is what I really want to understand.
This doesn't seem to be just a lens distortion but actually a controlled UV effect.
I've been looking high and low on how to properly incorporate full screen normal maps in unity shadergraph and just coming up empty. I went through @GabrielAguiar nice full screen vfx tutorial but it didn't touch on any kind of displacement.
Any pointers to resources, etc., are most welcome.