Hey, I don't post here often but I thought I'd share my solution to Fresnel effects on cylinders to make sure they don't go completely invisible when viewing from the same direction it points to.
Useful for energy beam type effects.
Done in Unity but can be used in Unreal. It involves rotating the vertex normals by the cross product of the forward vector and view direction.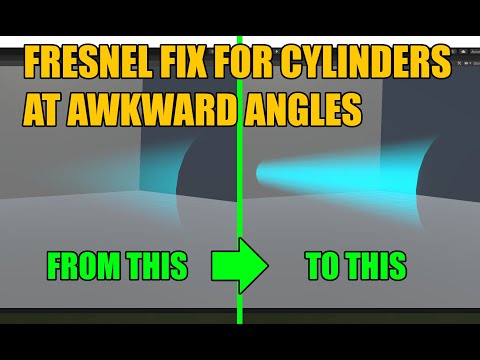 Enjoy!