Hello! Im looking for competent people to help me out on a project.
-You will have to make about 20-30 moba like spells and effects (AOE, projectiles, healing effects, etc…). I might hire multiple artists to go faster.
Placeholders to get a feel for the game: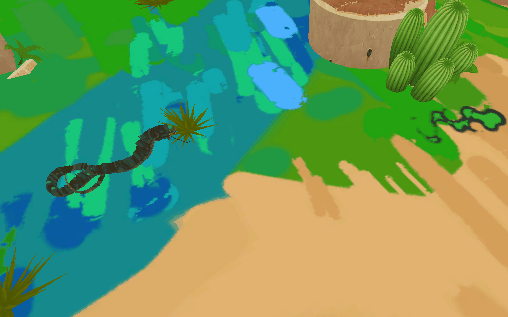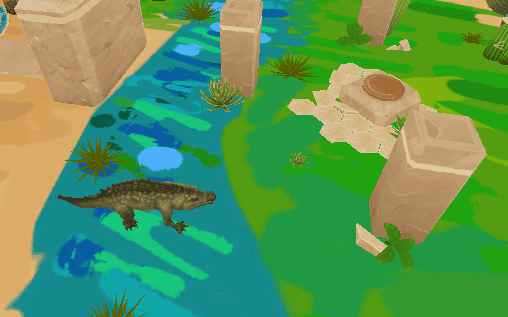 -The effects MUST be very optimised so think low amount of particles, just simple scrolling textures, something like Shannon McSheehan effects.(Shannon McSheehan - LoL FX + Knowledge Share - #14 by ShannonBerke)
-I work in Unity so ideally that's what you should be using, but it should be no problem exporting from other softwares.
-The visual style should be simple stylized, with clean colors. (think valorant? or this: 一些过去的特效概念想法,还在继续)
Feel free to PM me so i can see your portofolio and we can discuss rates, the job is open right now.
Good day to you!