Thumbnail: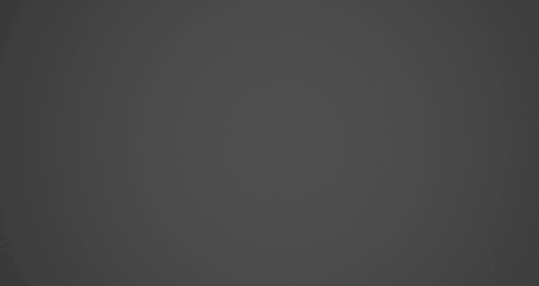 Final Effect for the challenge: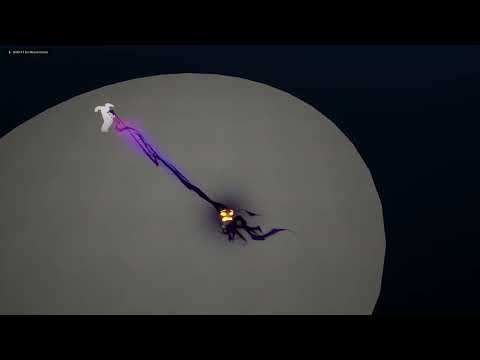 I wanted to try my hand at some World of Warcraft style spells and this is the perfect opportunity. It was a hard decision since there are way too many effects in the game, but being a shadow priest enjoyer myself i had to try my hand at the MIND FLAY!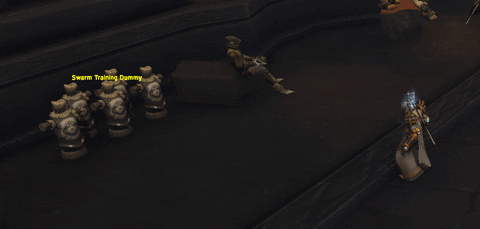 Some things to have in mind with this effect:
The spell slows down the target and applies some damage over time, not too much
It's a filler spell with a relatively low importance, I might go a little more overboard than I should just for the sake of having some fun , but still… the vfx shouldn't be too eyecatching
The camera is free and the effect should work from most points of view
The original palette is very dark because this is a void/shadow spell, but I love the "light vs shadows" flavour of the shadow priest so I'll try to integrate some light/holy elements into the vfx.
Some of the references and moods: